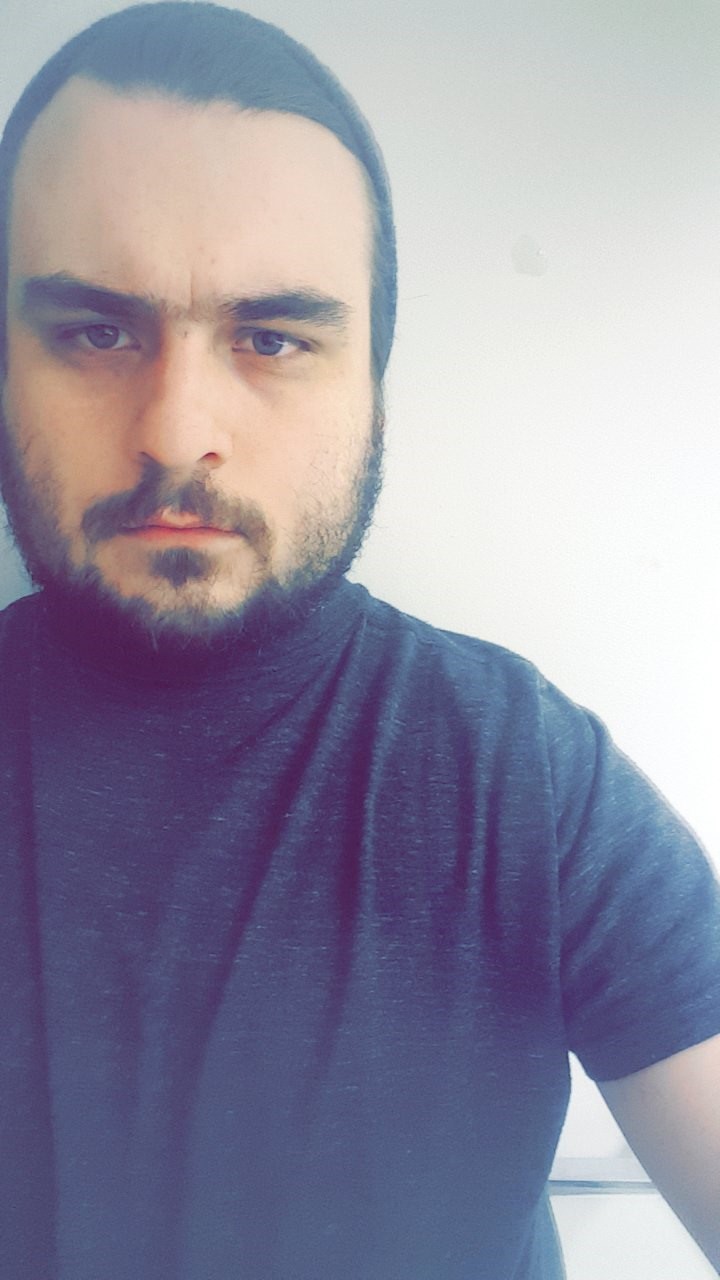 Nathan Guerrette is The Base's "Elksworth": A Montreal, Canada Based Neo-Nazi
A network of anti-fascist activists from coast to coast have obtained the chat logs of a neo-Nazi organization calling itself "The Base." Anti-fascists infiltrated the Base in order to investigate and identify its members and disseminate this information to the public.
In an ongoing series of articles, the coordinating anti-fascist network will publish revealing information about this group and profile its members. You can follow all these articles by following the hashtag #DeBasedDoxx.
Anti-fascism is fundamentally a localized movement of working-class peoples. We are not paid for our work and we take great risks every day: not for fame or money, but to protect our communities.
Email the network at DeBasedDoxx@protonmail.com with your tips or inquiries.
"Antisemitism should be common sense, as they stand for everything Fascism opposes.

If you claim to stand with kikes, you're not a Fascist."

– Nathan Gurrette, neo-Nazi

Nathan Guerrette is a twenty-year-old Montreal, Canada resident and participant in The Base chat. Using the username "Elksworth," Nathan communicated with a wide array of white supremacists who shared guides to terrorism and planned violence together. Until recently, he lived in Sherbrooke, Quebec, Canada, where he attended Bishop's University. He recently obtained a Teaching English as a Foreign Language (TEFL) certificate, which allows him to teach English abroad. He was employed at Bishop's University, but recently moved to Montreal following financial troubles and struggles with his poor French language skills. It seems as if Nathan Guerrette is currently employed with Sunlife, an insurance company, and may be providing customer support for their customers. Nathan, who claims to have Finnish heritage, is a dual USA-Canadian citizen, originally from the outskirts of Boston, MA (with family from northern Maine) and moved to Canada for affordable education. He claims to be set to inherit a large swathe of land in Northern Maine and plans to prepare it for "the collapse."
Nathan was a member of The Base and participated in the chats as "Elksworth." In the chat, "Elksworth" reveals that he is in Canada, but originally from the United States. He explains that this is only for University, and that he doesn't pay much since he can claim residency. Earlier in the chat, "Elksworth" introduces himself to his fellow violent fascists as "IronWill," his Fascist Forge username. Nathan uses a separate username in The Base Book Club Discord server, introducing himself as "Hyperboreansun."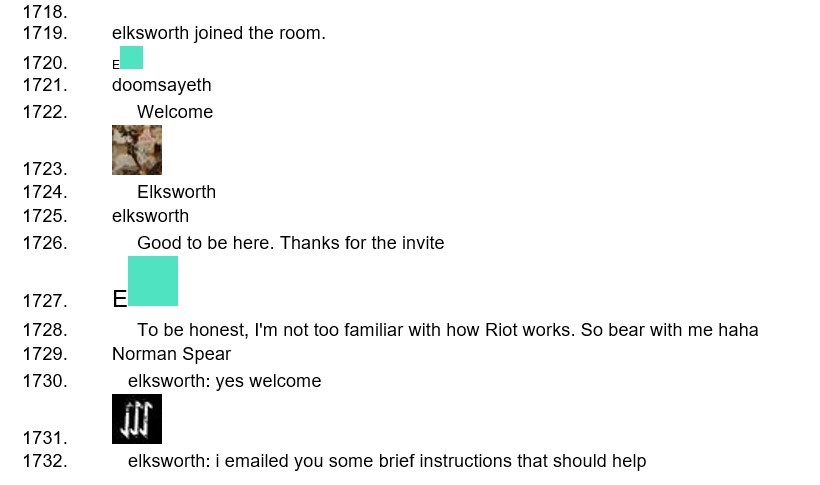 Nathan hides his white supremacist activity behind an array of usernames and across multiple sites. One site that he frequents is Reddit, which he interacts as "Elksworth." His views are on full display here. In one post, Nathan remarks that antisemitism should be 'common sense.' Another post is a long-winded rant in which he complains that he, a "unilingual Anglo," is treated as a second-class citizen in Quebec due to his limited French knowledge, despite being "as Canadian as everyone else." He has contributed to several explicitly fascist threads, like "r/debatefascism," and describes himself as an "absolute authoritarian." Nathan also shows interest in leaving Canada and has posted on Reddit about moving to Seattle or China.


Another Reddit post references the website Fascist Forge, a website created in spring 2018 for the purpose of connecting fascists to one another to organize and ultimately commit acts of violence. Nathan is a contributor to the site and uses the username "IronWill." He lists his ideology as "National Socialism," and encourages his fellow fascists to buy cheap land, "so you don't need the bank for the collapse." He claims to have already begun preparing for this collapse with his fiancé. His account received attention after he kicked off a conversation about "realistic direct action." He asked users "Without going Breivik at the moment, what would you say are levels of destruction that can be managed at a lower level?" In one conversation on Fascist Forge, Nathan responds to a user who posted a document called "The Terrorist's Handbook," saying "Thanks. Made my day."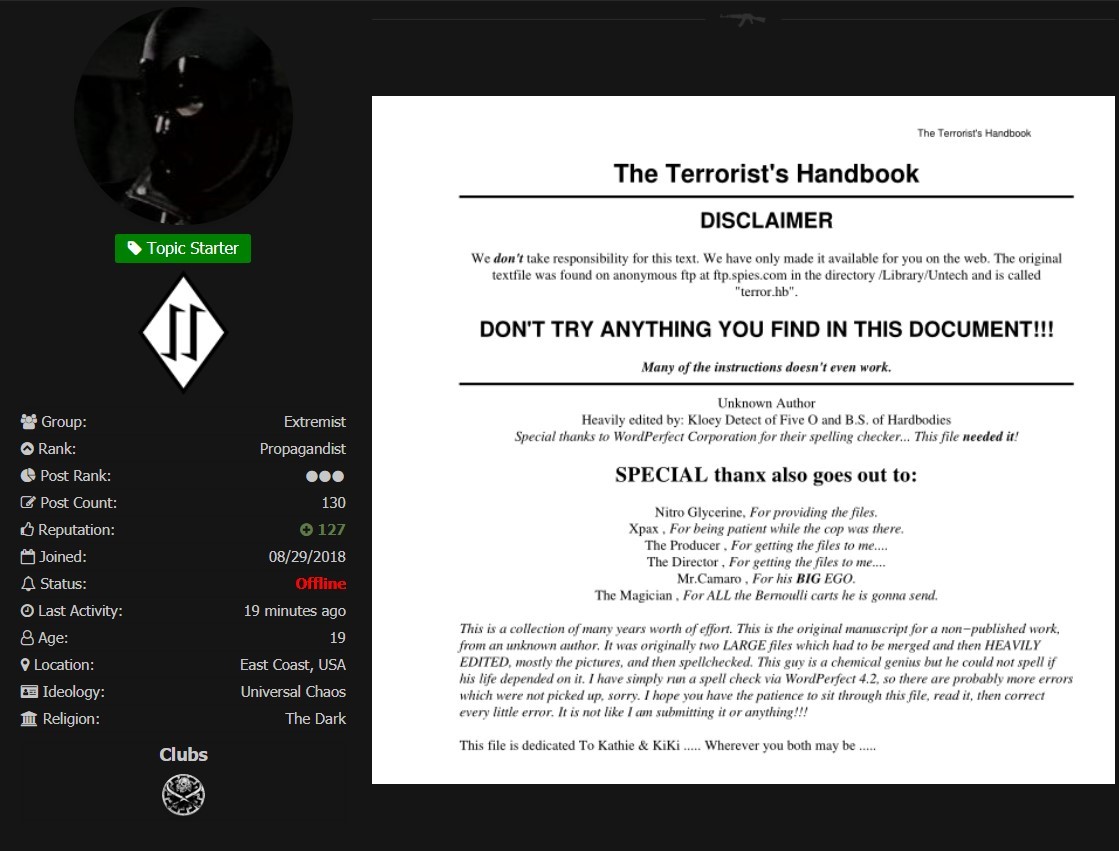 In addition to being a fascist, Nathan is also an unsuccessful musician. He maintains several accounts on music sharing websites, typically as "Elksworth." He has been part of a number of bands, including "Great Cold Emptiness." The multi-talented "Elksworth" doesn't stop there and is also a failed filmmaker and writer. His writing is published on the alt-right site "The Revolutionary Conservative," which was created by the American neo-Nazi Augustus Invictus, who was scheduled to speak at the deadly Charlottesville rally in 2017. Nathan's own writing fits right in and could be best described as alt-right trash.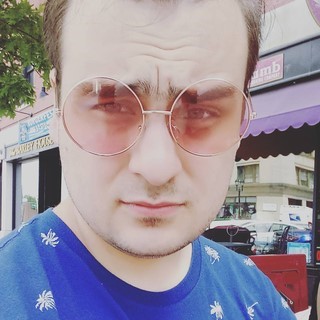 CURRENT DETAILS:
Nathan Guerrette
Age: 20
DOB: 4/15/1998
Location: Montreal, Canada (lives with his girlfriend)
Education: Bishop's University
Employment: Sun Life insurance company
Accounts:
Stage 32 – http://archive.fo/sKOFZ
Revolutionary Conservative – http://archive.fo/cMoX8
Encyclopedia of Metal – http://archive.fo/CDzhp
Steam – https://web.archive.org/web/20181214033022/https://steamcommunity.com/id/elksworth
Redbubble – https://web.archive.org/web/20181214033107/https://www.redbubble.com/people/aesopk
Imgur – https://web.archive.org/web/20181214033206/https://imgur.com/user/AesopK
BandMixCA – https://web.archive.org/web/20181214033355/https://www.bandmix.ca/elksworth/
Bandcamp – https://web.archive.org/web/20181214033705/https://bandcamp.com/elksworth/followers
Instagram – https://web.archive.org/web/20181214033920/https://piknu.com/u/greatcoldemptiness
Fascist Forge – http://archive.fo/QwfI1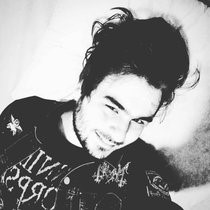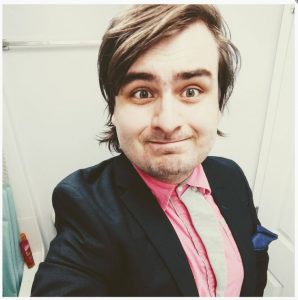 In collaboration with an anti-fascist network that stretches from coast to coast, we have outlined a profile of Nathan Guerrette so that the public can be made aware and take appropriate measures to make their communities safer. Email DeBasedDoxx@protonmail.com for more information on members featured in our article series or to forward tips on The Base activity. Follow the hashtag #DeBasedDoxx on social media to monitor the anti-fascist network's reporting on The Base.